Please watch and share the latest humanity project videos. For more content including our latest videos, check out our Youtube Channel here.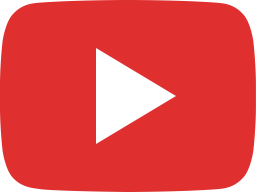 87,072 Meals fed to our city's less fortunate.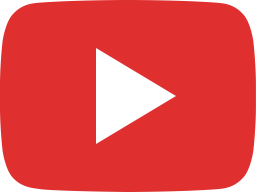 I'll Be Home for Christmas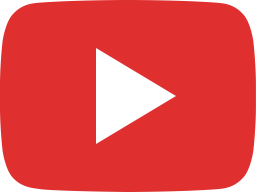 Secret Underground Tunnel? Buried Buses? Doomsday Bunker? LETS FIND OUT!!!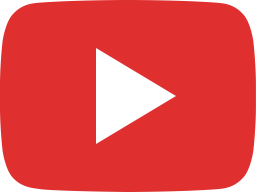 It's time for some real CHANGE and not broken promises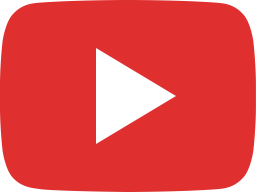 Tent City - Inside Moncton's Hidden and Misunderstood Community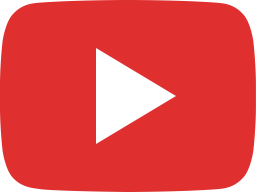 Hub City Now - Why is Charlie Burrell Happy?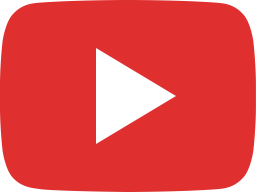 It takes a community to build a better community.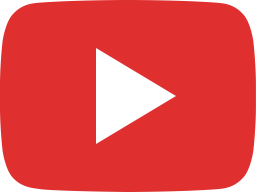 In 30 days our community will be Homeless.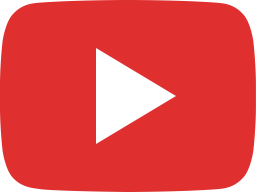 #BeccaToldMeTo has inspired people around the WORLD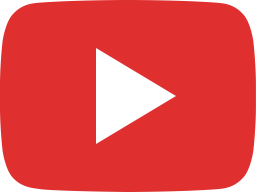 "I'm not into poli-tricks," - City Council Meeting Feb 6 2017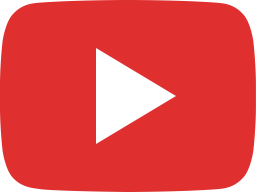 $200,000 loan to buy our home. City Hall 11/22/2016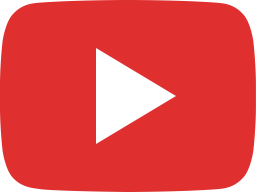 Do you want to make a difference in someones life?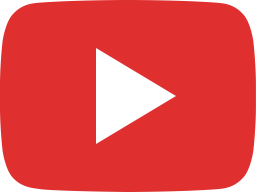 Our City has a HUGE problem if we are Homeless in two months.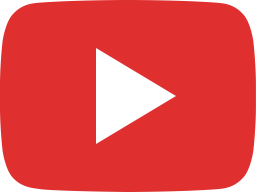 A Piece of Dirt to END HOMELESSNESS - City Hall 07/18/2016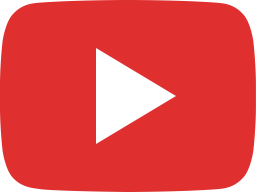 The Revolution of Reality PODCAST #2 Laura